If using WordPress the Google reCAPTCHA key can help eliminate a lot of bot (software that operates and performs repetitive tasks on the Internet) automated) Spamming.
Google reCAPTCHA will help with stopping bot spamming using reCAPTCHA. However, you must setup a Google reCAPTCHA account or if you already have a Google reCAPTCHA account you will need to obtain your reCAPTCHA  SITE KEY and SECRET KEY.

TIP: If you are wanting to add reCAPTCHA to Contact Form 7 (a WordPress plugin) please see this tutorial:  Using reCAPTCHA v3 with Contact Form 7
Below are instructions for obtaining your Google reCAPTCHA v3 Key. 
Note: If KartHost Support or Staff member asked you to obtain your Google reCAPTCHA keys, NEVER EMAIL THEM! Login to your KartHost account Open a WordPress Help Desk Ticket and provide your Keys in the Secure Content Box (how to Open a KartHost Support Ticket - Video)
Step 1) Use the link provided and go to Google reCAPTCHA v3 site login or create an account.
https://www.google.com/recaptcha/intro/v3.html (alternatively complete a Google Search for "Google reCAPTCHA v3 Site Key & Private Key")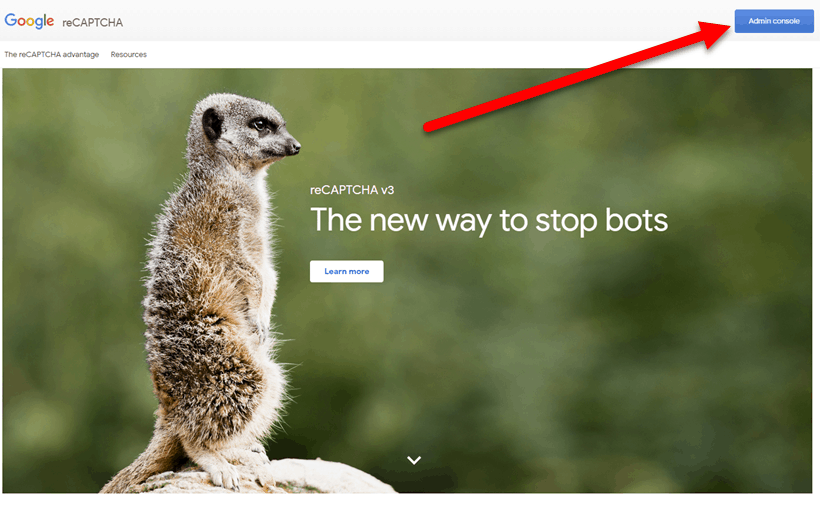 Step 2) Note you will need to A) Login to your Google account or B) Create One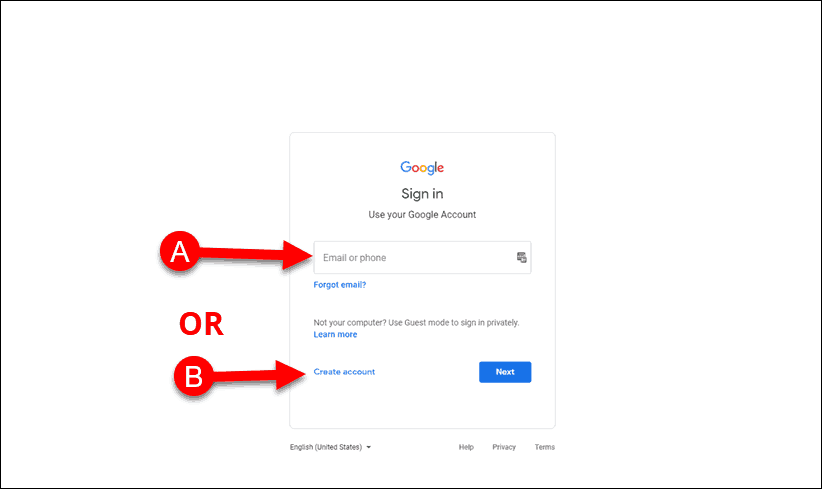 Step 3) At the top right of the resulting page click the "+" sign  to add a new site to your Google reCAPTCHA Account

Step 4) You will need to register your web site (if you haven't already registered it in the past).
A) You will need to give your site a name (tip: use your sites domain name)
B) Tick/Check reCAPTCHA v3 (or v2 if you need it instead)
C) Add your domain name here like mybusiness.com (as an example) or if using a subdomain xxxxx.mybusiness.com (where xxxxx is whatever the domain name is) 
D) Confirm Owners Email address and enter any extra email addresses if needed.
E) Check/tick the box to Accept the reCAPTCHA Terms of Service
F) If you wish Google to send you ALERTS (like if there is a problem with your website).
G) Click the SUBMIT button when you are satisfied with your selection.
Step 5) The resulting page after clicking the SUBMIT button will display your SITE KEY and your SECRET KEY for your specified domain name. You will need to copy those. (IMPORTANT: If you are providing those to KartHost make sure to add those to the Secure Content box when you open a WordPress Help Desk ticket. Do Not Send them via Email)
Now all you need to do is add your Keys to your specific WordPress Site.