All our hosting clients at KartHost we provide a Free SSL Certificate from Let's Encrypt. If you have cPanel hosting, you can generate this Certificate on your own. It is easy to do, we will walk you step by step below or if you wish take a few minutes and watch the video on how it's done.
The Steps are right below the video
Step 01 - You will need to login to your KartHost Customer Center Account and after you are logged in

A)

You can click on the Services menu item and from the drop down My Services or B) click the SERVICES box, both will take you to the next step.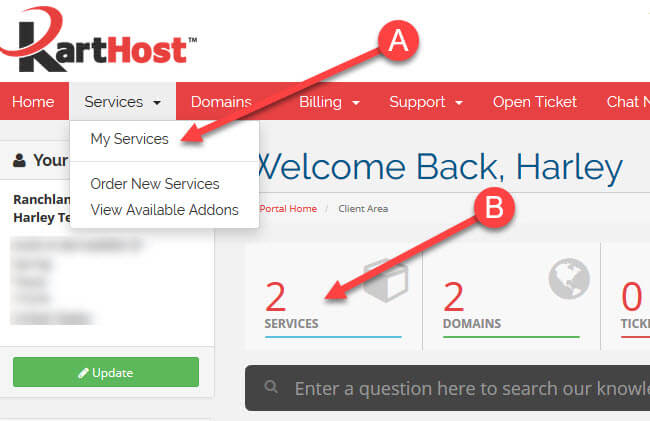 Step 02 - You will be on the My Products & Services page, locate your hosting account and domain assigned to the hosting account from your list of services and click the green Active button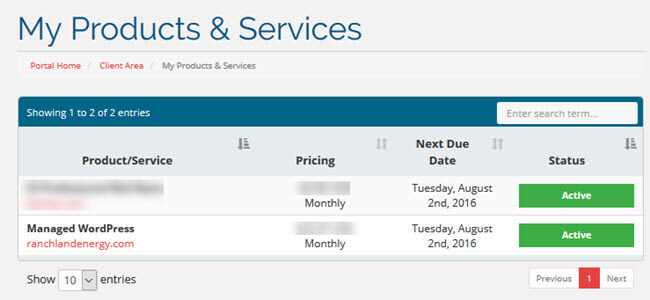 Step 03 - You will then be on the Manage Product page, on the left under the Actions column click on Login to cPanel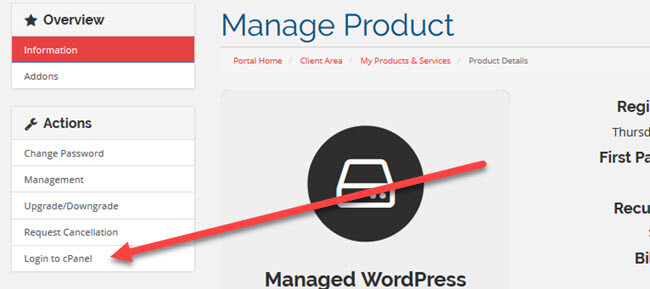 Step 04- You should be on the Paper Lantern theme, if you have been a KartHost hosting client for some time,

you will need to change your cPanel theme from the old X3 to Paper Lantern. Its a drop down at the top of the cPanel page, just select Paper Lantern and it will change automatically. The reason you can not use X3 is the Let's Encrypt for cPanel has only been certified to work with the Paper Pantern theme.
So now on Paper Lantern cPanel theme click the Let's Encrypt for cPanel link in the SECURITY box.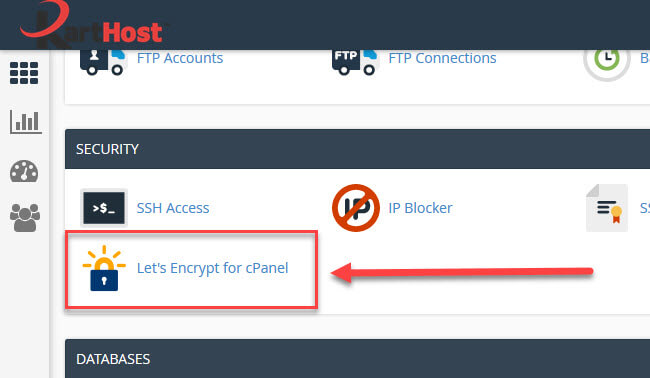 Step 05 - You will be on the Let's Encrypt SSL page, locate the domains you wish to generate an SSL certificate (if you have multiple domains even Parked Domains you can generate a SSL for those as well).
A)

Check the domain only B) Check the www. version and then C) click the "Issue Multiple" lin.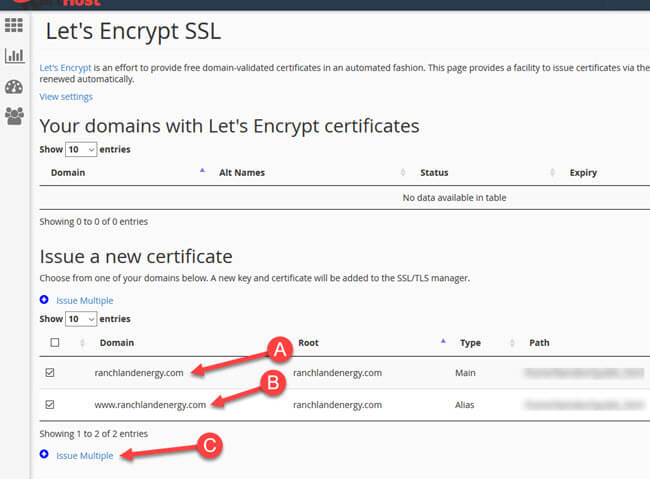 Step 06 - You will be on the Let's Encrypt SSL page. A) You will need to uncheck the "Install mail SMTPS/POP3S/IMAPS SSL certiciate for yourdomain.com" B) Make sure to make the Primary the "www" of your domain. The reason why at some point in the future you might wish to use either CloudFlare or another CDN to speed up your site around the world. And you will need to use a CNAME to do this. You will be prepared when that time comes. C) Now go ahead and click the ISSUE button to start the process.

Step 07 - You will see the button name change to "Please wait..." and be very patient, it can take up to a full minute to issue your SSL Certificates. DO NOT LEAVE THE PAGE UNTIL THIS PROCESS IS COMPLETE.
Step 08 - After successful issuance, you will see the blue message that stats your certificate(s) have been install on the IP address your site is using and Apache is restarting. It's important Apache restarts

Step 09 - You can now click the "Go Back" link and you wills now see your SSL Certificates installed for your domain and Alt Names.
Keep in mind as long as your domain name is active, your Let's Encrypt SSL Certificate will automatically renew approaching the Expirey date.



STEP 10

- YOU ARE NOT FINISHED - Now you have an SSL Certificate installed on your site. To actually start using SSL you will need to make sure ALL your images are using HTTPS (if you links on your web site are realative URLS you needant worry about this, your site will start pulling using SSL. However if you have absoulte URLS pointing to internal pages and pulling images and logos and othe graphics you will need to change this or you site visitors will get a warning. Also if you have outside images coming from other web sites, those images MUST by supplied via HTTPS as well, or you HTTPS Lock in your site visitors browsers will not show correctly.


IF USING WORDPRESS - We recommend the WP plugin called Really Simple SSL. After installing your Let's Encrypt SSL Certificate, recommend this Tutorial "Really Simple SSL"
Make sure to watch this video Deploying HTTPS: The Green Lock and Beyond from Google Chrome browser Engineer Emily Stark. It will help you understand the meanings of the SSL locks in Google Chrome and other web browsers as well.

END OF TUTORIAL